Selected Publications & Presentations
2020
"Art of the United States, 1750-2000: Primary Sources" [book review]. ARLIS/NA Reviews, September issue. https://www.arlisna.org/publications/reviews/2096-art-of-the-united-states-1750-2000-primary-sources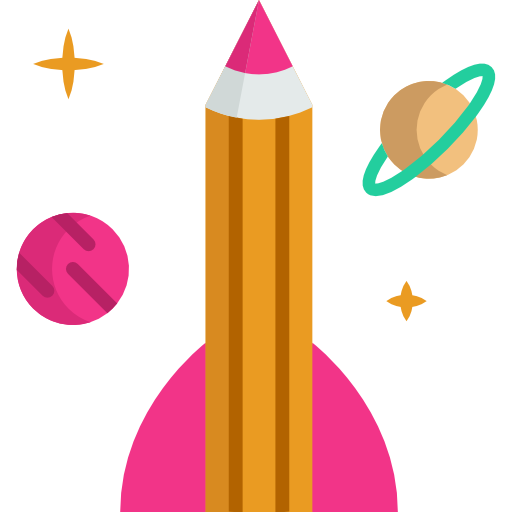 "Reimagining critical visual literacy in higher education," with Dana Statton Thompson, Stephanie Beene, and Mary Wegmann. ARLIS/NA 48th Annual Conference. St. Louis, MO. 24 April. Conference cancelled due to COVID-19 crisis. Presentation given at ARLIS/NA Virtual Conference, 29 July. https://acrlvisualliteracystandards2018.files.wordpress.com/2020/08/arlis-slides-7-20.pdf [slides]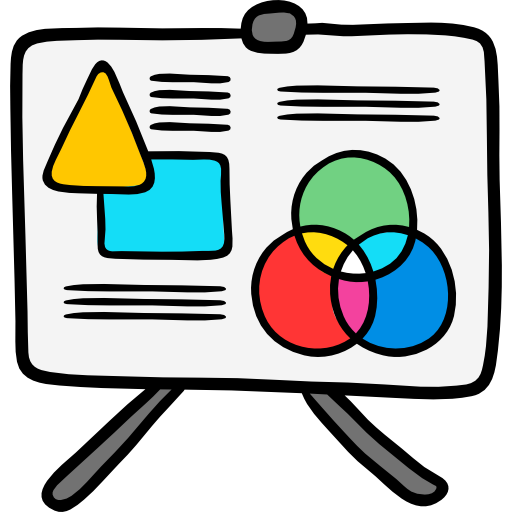 "Let's get visual, visual!: New instructional approaches for visual literacy," with Dana Statton Thompson and Sara Schumacher. ACRL Instruction Section Teaching Methods Committee Virtual Event. 1 May. https://libres.uncg.edu/ir/uncg/f/M_Murphy_Lets_2020.pdf [slides]. Recording available from https://youtu.be/ywk73kCrGY8.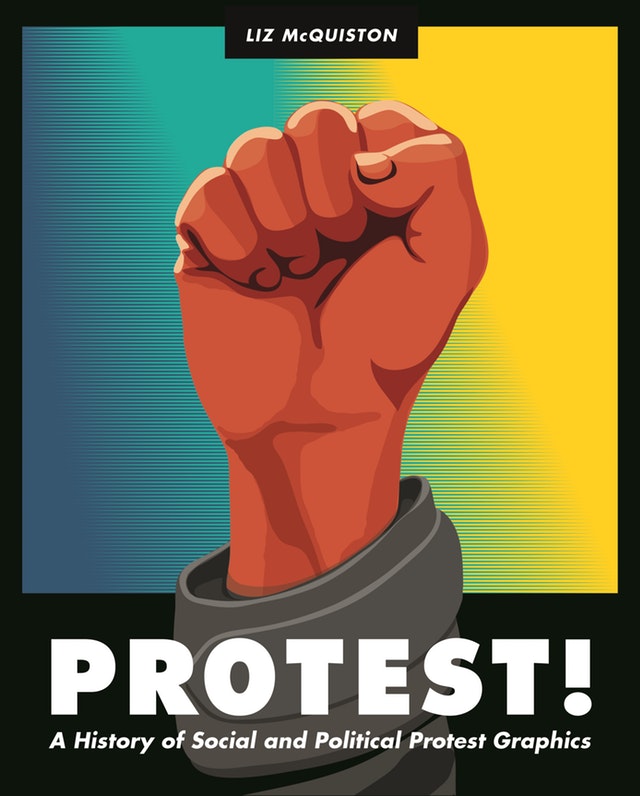 "Protest! A History of Social and Political Graphics" [book review]. ARLIS/NA Reviews, March issue. https://www.arlisna.org/publications/reviews/2014-protest-a-history-of-social-and-political-graphics.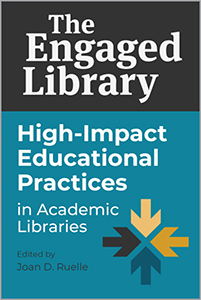 "Working with capstones: Case studies from the University of North Carolina at Greensboro," with Rachel Olsen and Amy Harris Houk. In Joan Ruelle (Ed.), The engaged library: High-impact educational practices & academic libraries. Chicago, IL: ACRL Press. https://libres.uncg.edu/ir/uncg/f/R_Olsen_Capstone_2020.pdf
"What's art got to do with it?: Teaching interdisciplinary visual literacy through the language of memes," [individual paper presented on "Innovative pedagogies for information and visual literacies: Memes, tabletop roleplaying games, and video tutorials" panel]. ARLIS/NA 48th Annual Conference. St. Louis, MO. 23 April. Conference cancelled due to COVID-19 crisis.
2019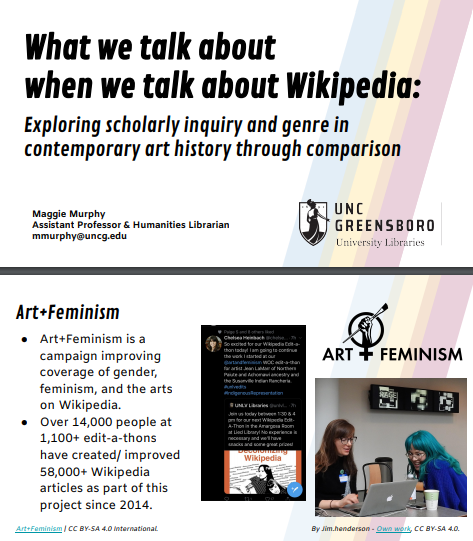 "What we talk about when we talk about Wikipedia: Exploring scholarly inquiry and genre in contemporary art history through comparison." ARLIS/SE Annual Conference. Florida State University, Tallahassee, FL. 7 November. https://libres.uncg.edu/ir/uncg/f/M_Murphy_What_we_2019.pdf [slides].
"What does it meme? Visual literacy in the library through the language of memes," with Jenny Dale and Brown Biggers [poster session]. North Carolina Library Association Biennial Conference. Winston-Salem, NC. 18 October. https://libres.uncg.edu/ir/uncg/f/M_Murphy_What_2019.pdf.
"Customizable Leaflet maps," with Jo Klein [interactive workshop]. Triangle Digital Humanities Institute. University of North Carolina-Chapel Hill, Chapel Hill, NC. 23 May. https://libres.uncg.edu/ir/uncg/f/J_Klein_Customizable_2019.pdf [slides].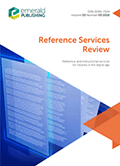 "On the same page: Collaborative research assignment design with graduate TAs." Reference Services Review, 47(3). https://doi.org/10.1108/RSR-04-2019-0027.
Teaching first-year college students: A practical guide for librarians, with Adrienne Button. Lanham, MD: Rowman & Littlefield. See https://rowman.com/ISBN/9781538116982/Teaching-First-Year-College-Students-A-Practical-Guide-for-Librarians.
"Swim relay: Using a medley of techniques to teach information literacy concepts and mechanics," with Sam Harlow [interactive workshop]. LOEX 2019. Minneapolis, MN. 10 May. https://libres.uncg.edu/ir/uncg/f/M_Murphy_Swim_2019.pdf [slides]
"Reframing the narrative: Developing information literacy learning outcomes using backward design and consensus decision making," with Jenny Dale [interactive workshop]. ACRL 2019. Cleveland, OH. 11 April. https://libres.uncg.edu/ir/uncg/f/M_Murphy_Reframing_2019.pdf [slides].
"Framing the first year: Teaching, assessment, and collaboration," with Erin Ackerman, Jen Bonnet, Rebecca Bushby, Melissa Harden, Lily Herakova, Anna Michelle Martinez Montavon, and John T. Oliver [panel]. ACRL 2019. Cleveland, OH. 11 April.
"Choose a topic, choose a group, choose a focus: A lesson plan to promote intrinsic motivation." In Sarah Steiner and Miriam Rigby (Eds.), Motivating students on a time budget: Pedagogical frames and lesson plans for in-person and online information literacy instruction. Chicago, IL: ACRL Press. http://go.uncg.edu/puhbgm.
2018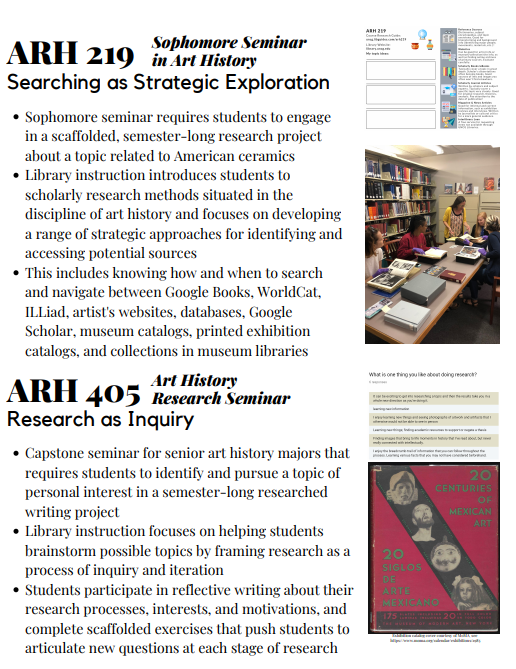 "Framework-based instruction in art history: From the first-year survey to the senior seminar" [poster]. Art Libraries Society of North America (ARLIS/NA) Southeast & Mid-Atlantic Joint Chapters Meeting. Richmond, VA. 16 November. https://libres.uncg.edu/ir/uncg/f/M_Murphy_Framework_2018.pdf.
"Analogy as pedagogy: Using what students already know in library instruction." Georgia International Conference on Information Literacy. Savannah, GA. 28 September. https://digitalcommons.georgiasouthern.edu/gaintlit/2018/2018/99/ [slides].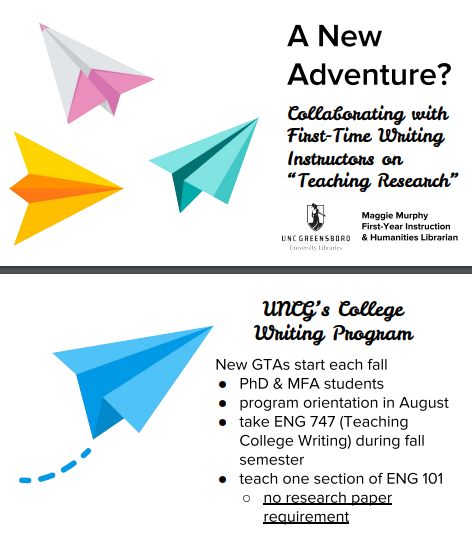 "A new adventure?: Collaborating with first-time writing instructors on 'teaching research.'" Library Instruction West. Colorado Mesa University, Grand Junction, CO. 19 July. https://libres.uncg.edu/ir/uncg/f/M_Murphy_New_2018.pdf [slides].
"Authority changes: Using the Framework to teach evaluation in an art history class." The Innovative Library Classroom Conference. Radford University, Radford, VA. 9 May. https://libres.uncg.edu/ir/uncg/f/M_Murphy_Authority_2018.pdf. [slides]
2017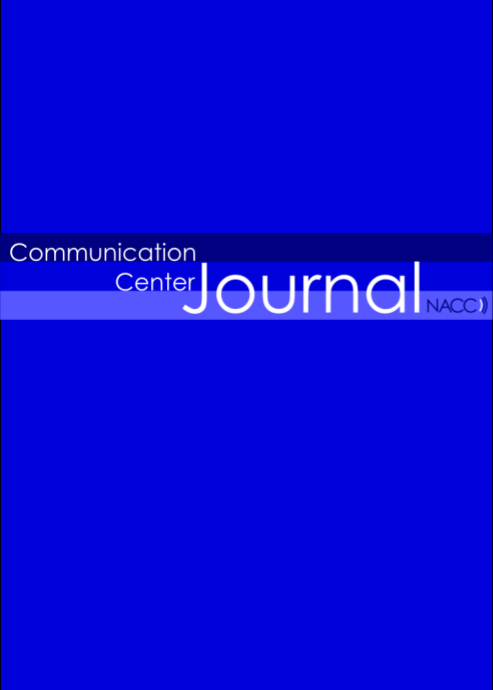 "It takes three to enhance: A pilot study of collaboration in the basic course," with Jessica Delk McCall and Erin Ellis. Communication Center Journal, 3(1), 34-52. http://libjournal.uncg.edu/ccj/article/view/1582/pdf.