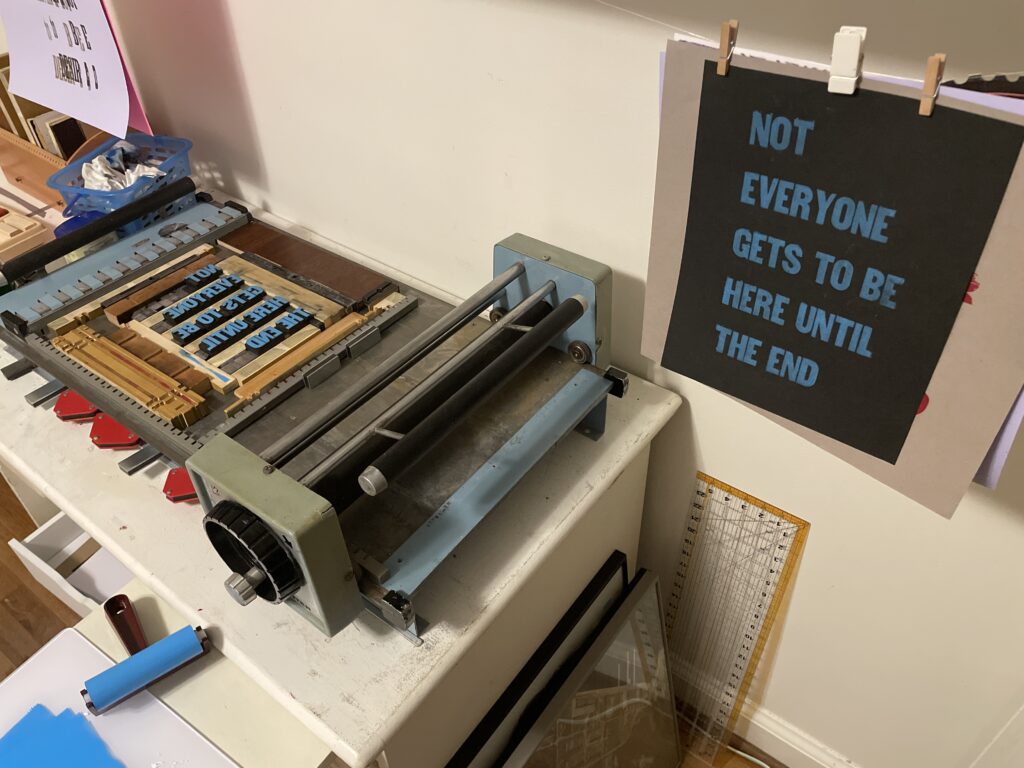 I am a printer and mixed-media artist. At the core of my present practice lies a focus on process alongside a fascination with the interplay between text and texture. I find kinship in the methods, strategies, and embodied labor of craft production.
Premonition Press
Premonition Press is my letterpress and zine project that focuses on existential disquietude—ecological, personal, and otherwise.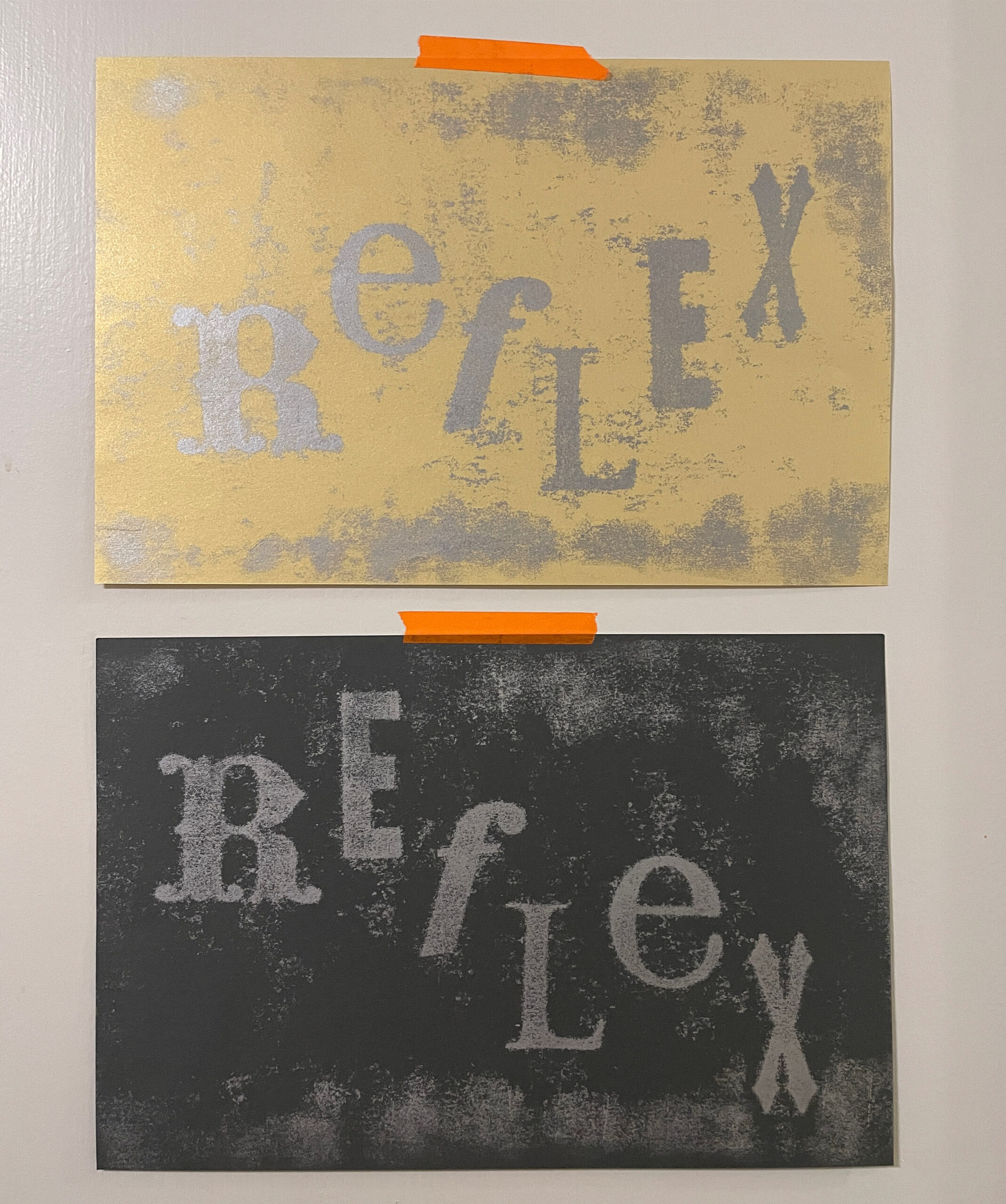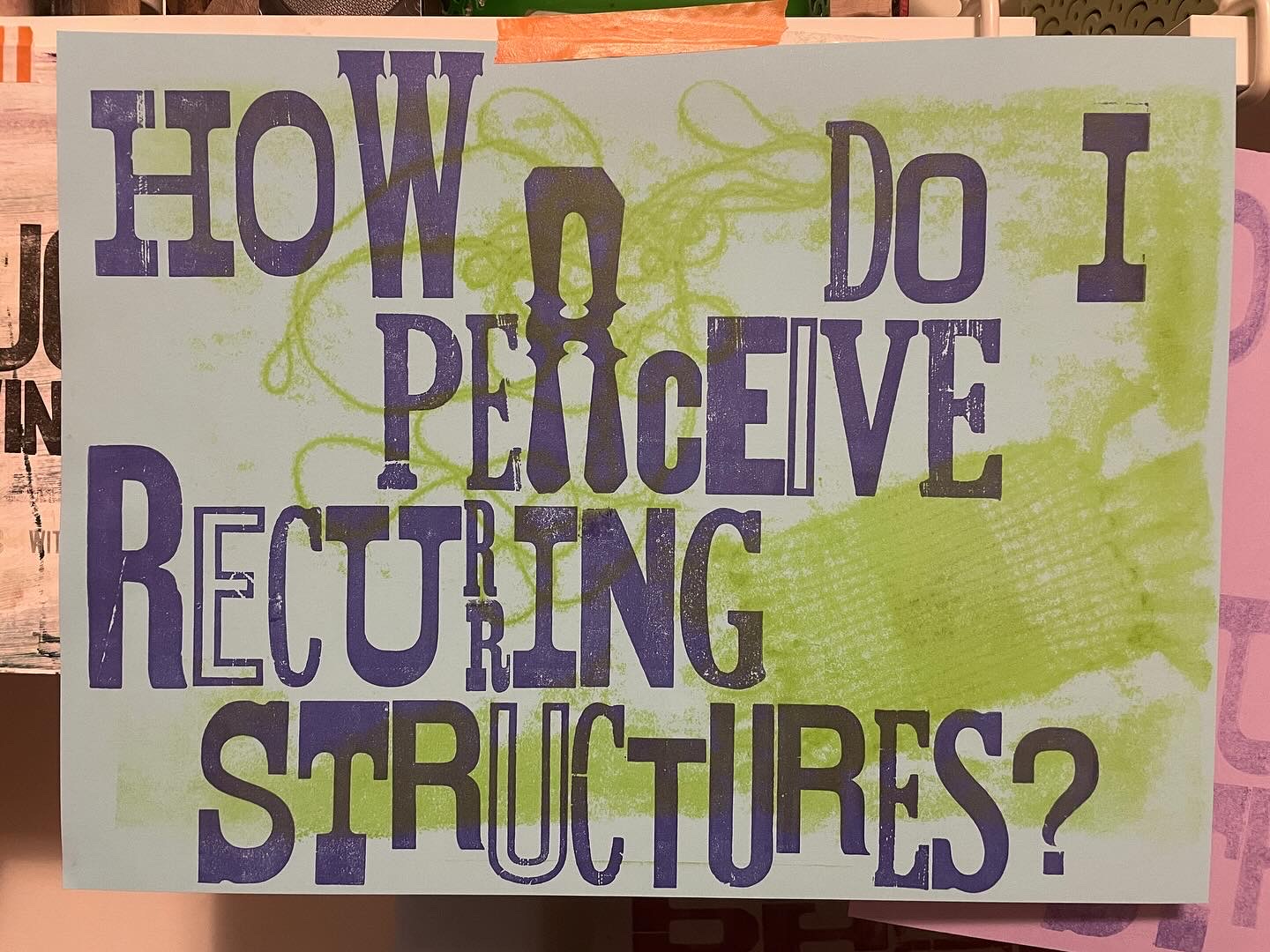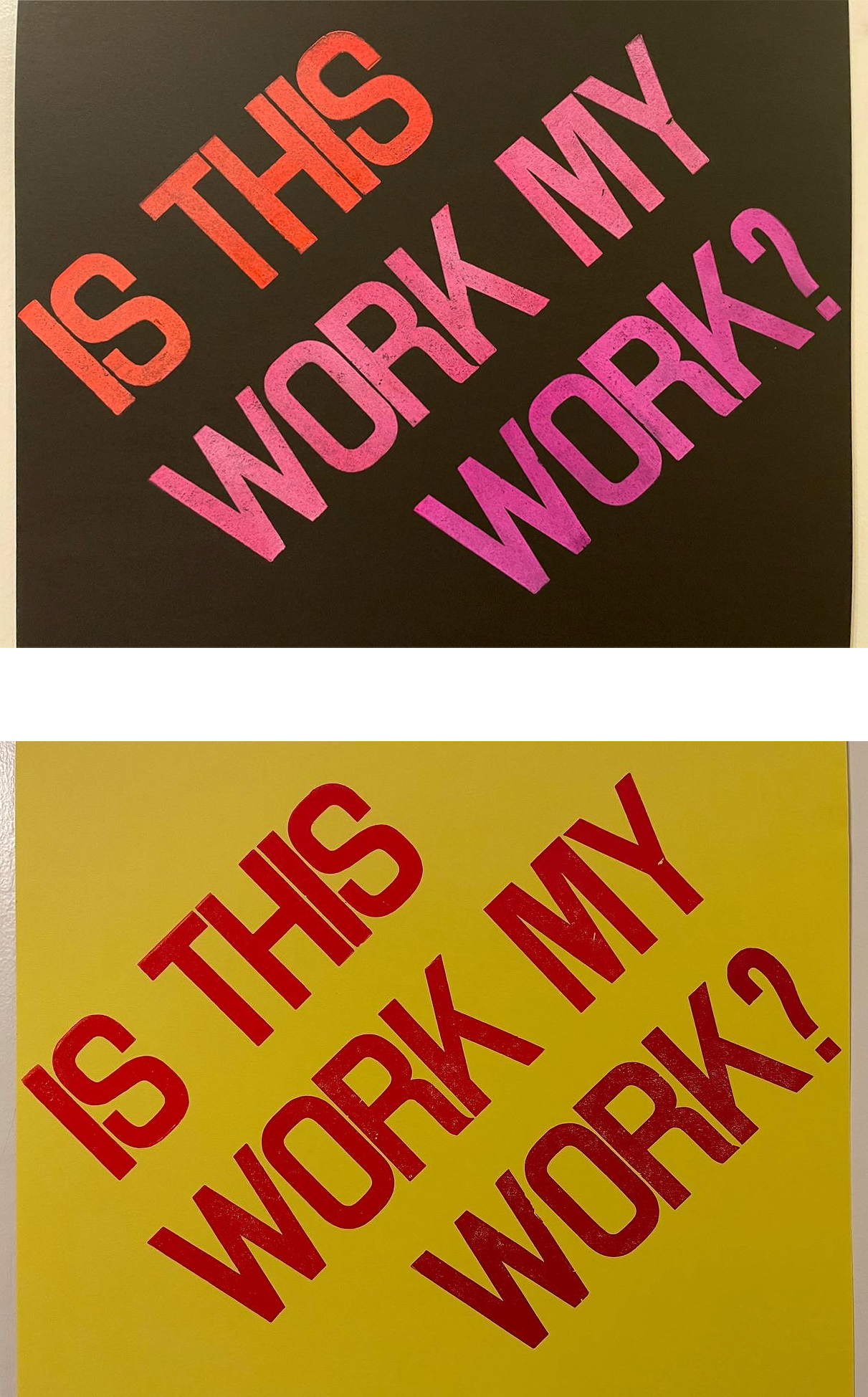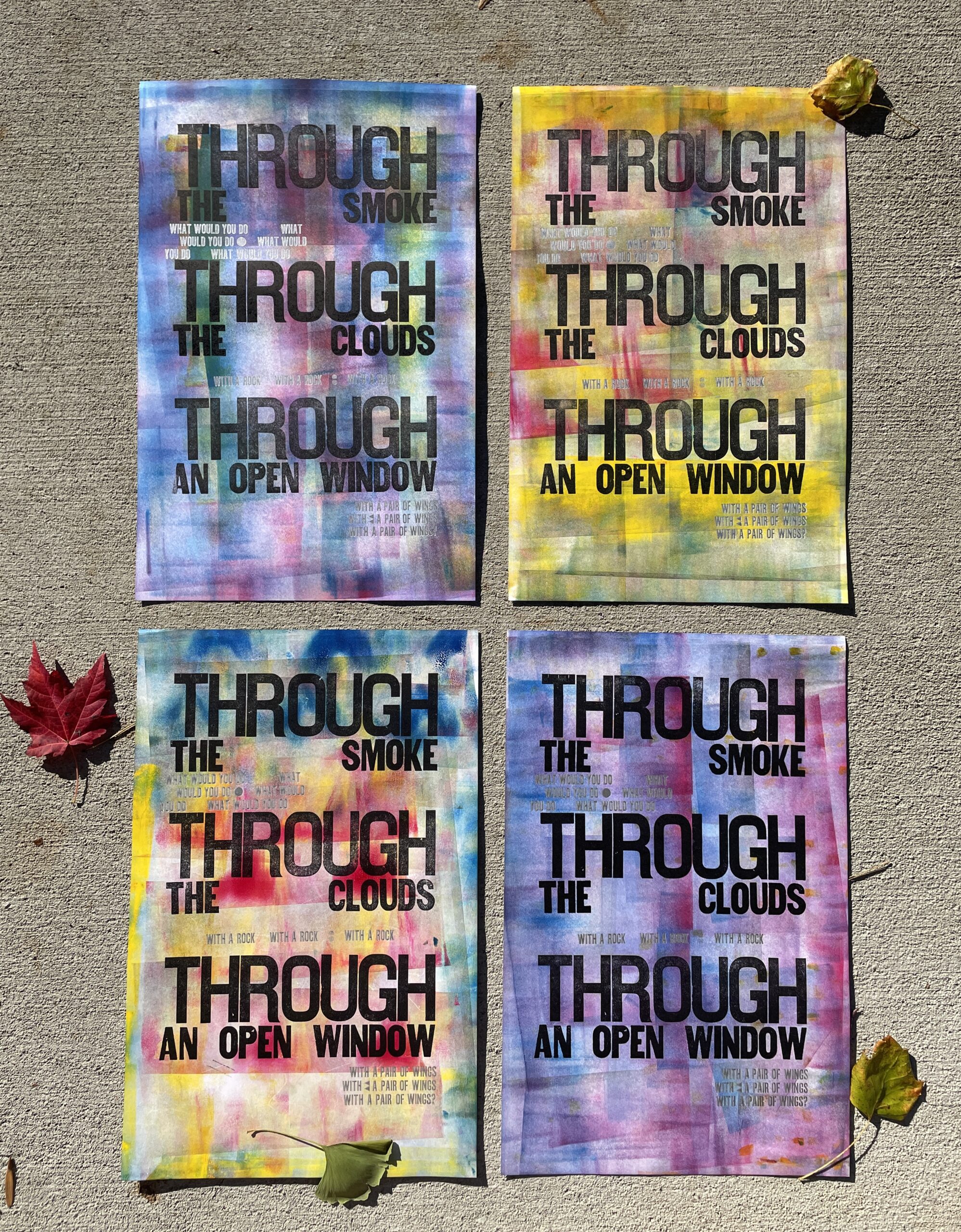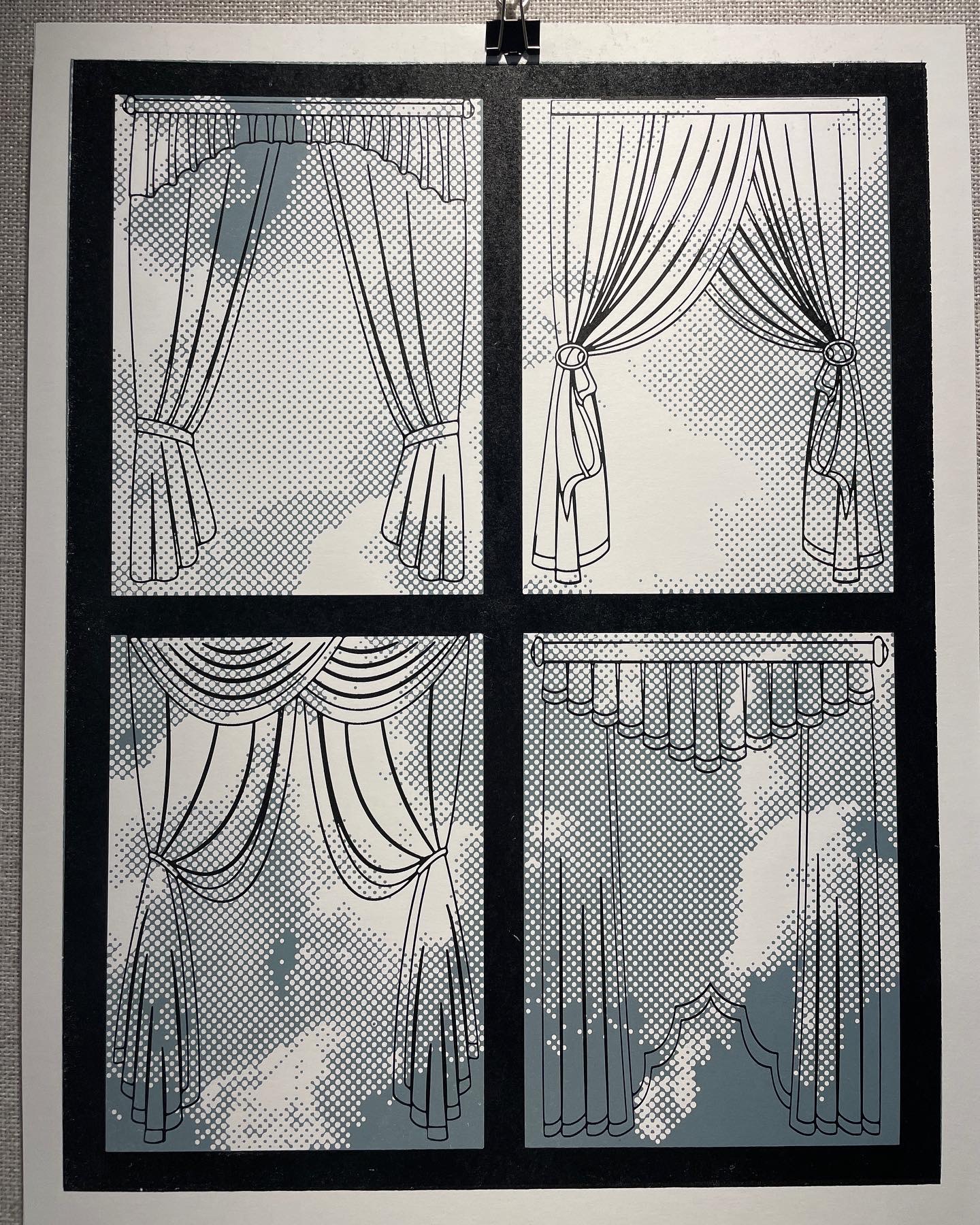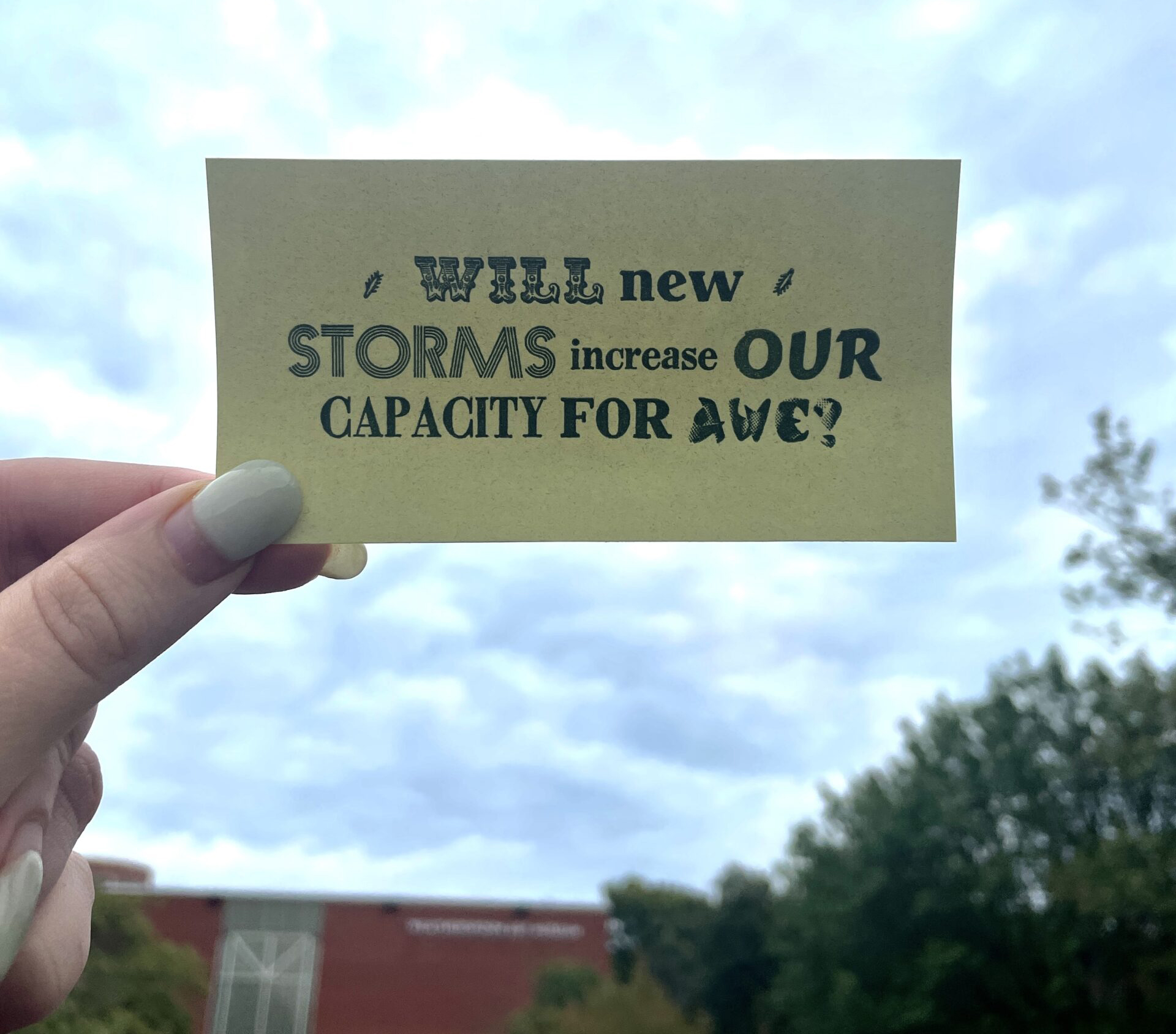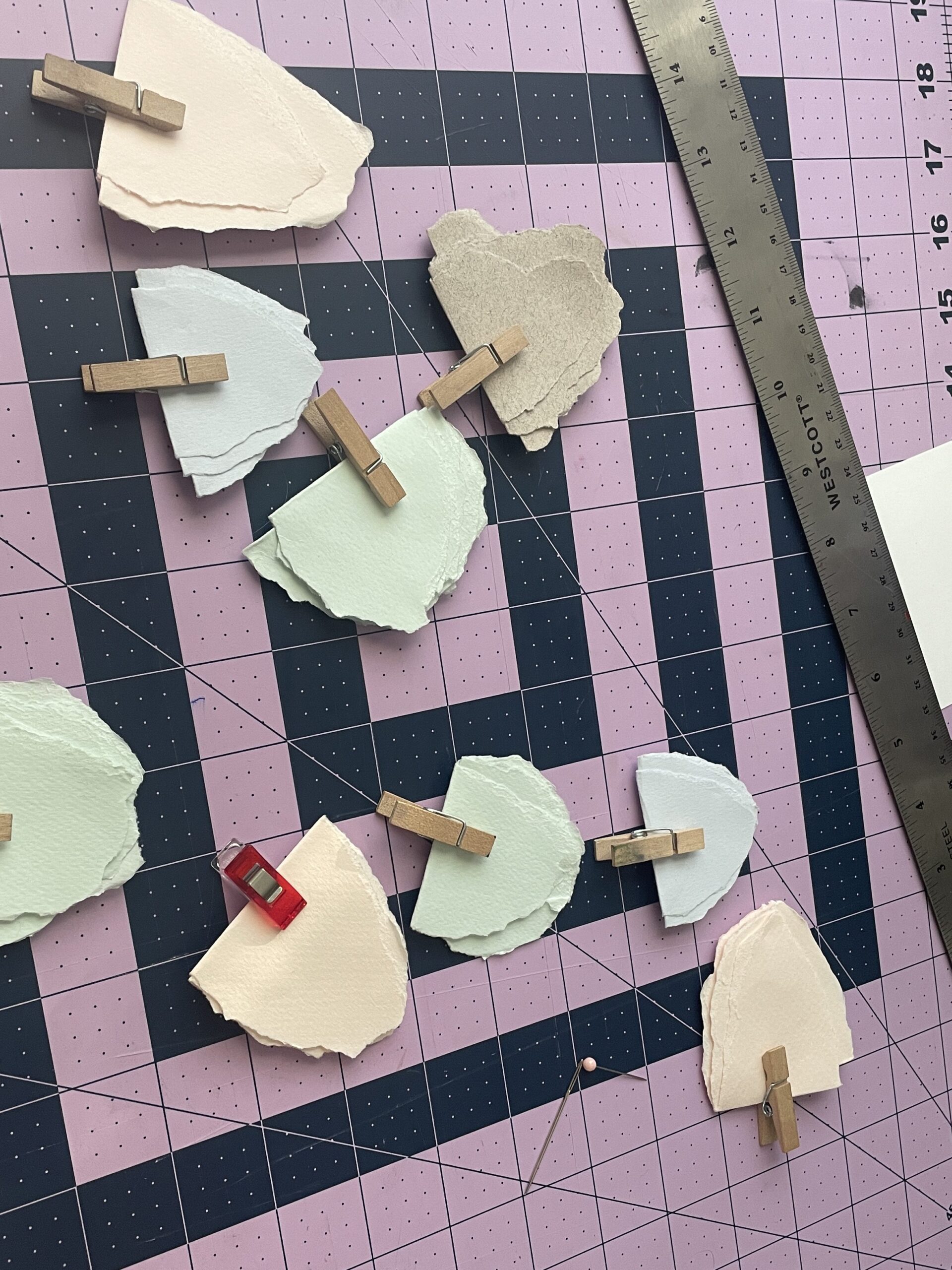 Other Print & Mixed Media Work
Beyond Premonition Press, I explore themes of vulnerability, reflection, transformation, and growth through print and mixed media. The work below showcases a mix of collage, riso, printing from lasercut blocks, machine sewing, paper marbling, and handset letterpress.